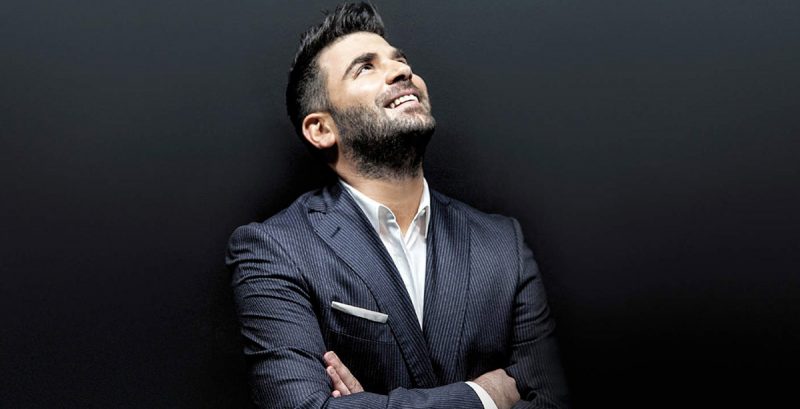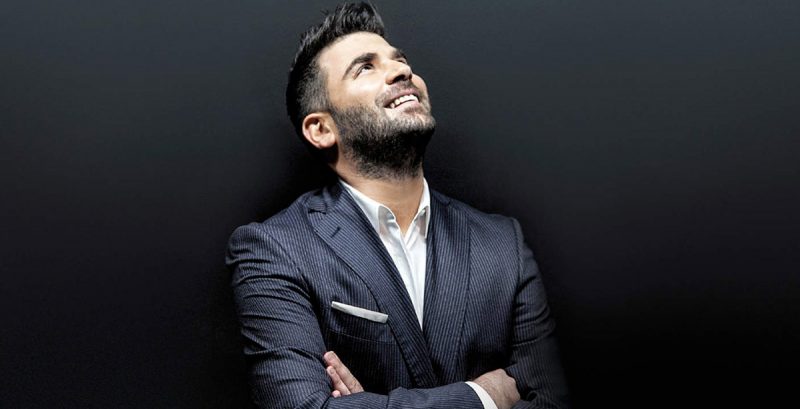 Τη μουσική και τους στίχους έχει γράψει ο ίδιος ο Παντελής.
Πρόκειται για μια πολύ μελωδική μπαλάντα με την χαρακτηριστική χροιά και πένα του Παντελή που ανατριχιάζει από το πρώτο άκουσμα.
Aυτή την εβδομάδα βρίσκεται στο "Song of the week" του Super FM, του Πρώτου Μουσικού Σταθμού της Κύπρου!
Κυκλοφορεί από την Minos EMI/Universal.
Απολαύστε το: